Marcelo Gabriele
CEO
Marcelo Gabriele is a graphic designer and the founder of ZONA. Apart from leading and directing the agency, he's Titular Professor of Graphic Design at FADU, Universidad de Buenos Aires.
+ More
Sebastián Carrasco
Brand Strategist / Creative Director
He is a FADU/UBA designer and illustrator. Associate Professor at the Level 3 Graphic Design subject in the FADU/UBA Graphic Design Career. At ZONA he is specialist in strategic design, branding and consulting.
+ More
Victoria Pasín
Creative Director
She has a degree in graphic design and as part of the ZONA team she specializes in brand management and graphic consulting.
Loredana Tuissi
Visual Designer
Agustina Menna
UX / UI Designer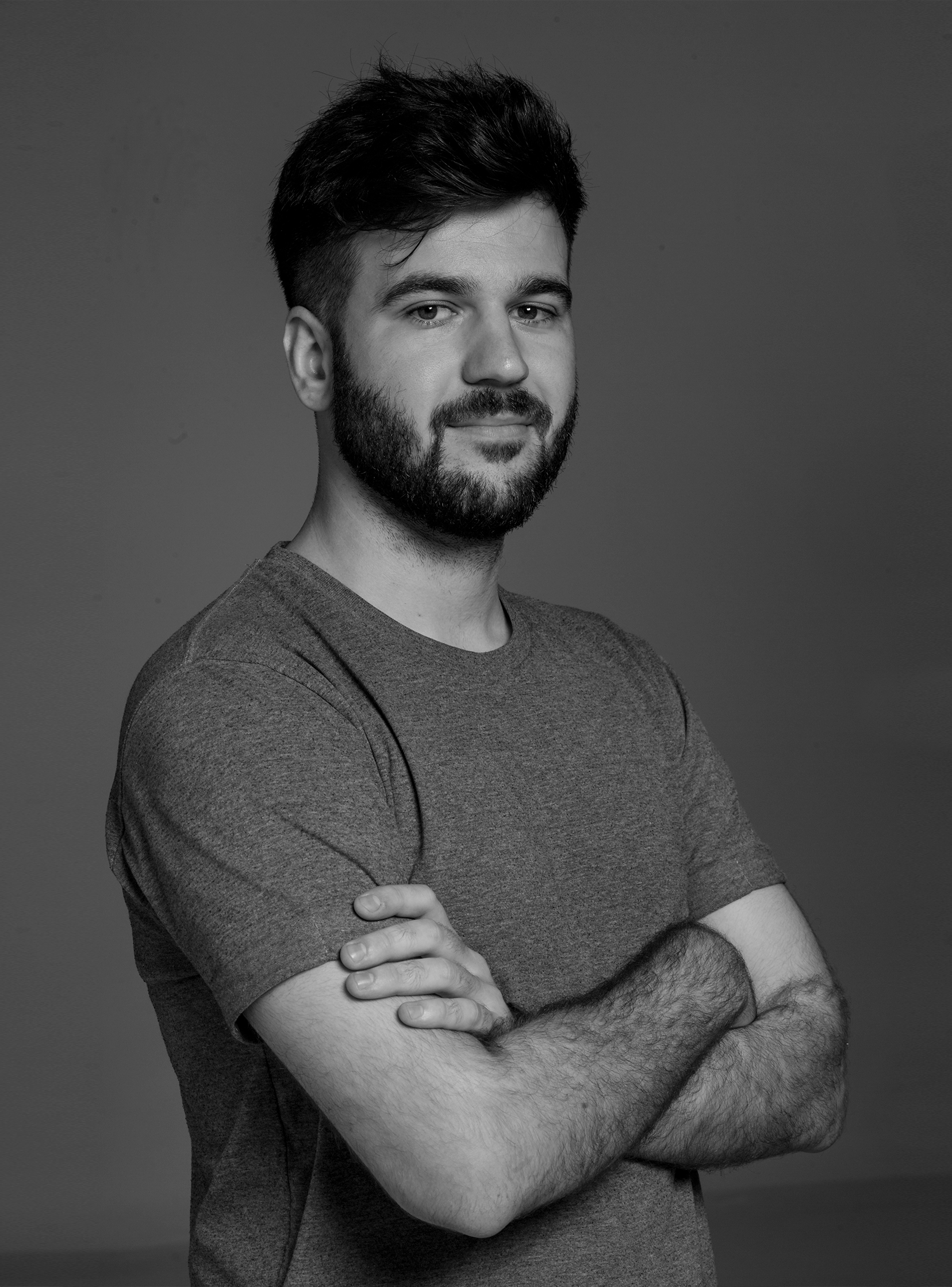 Leonardo Carnaghi
Visual and Motion Designer
Julieta Schierenbeck
Visual Designer
Martina Solari
Visual Designer
Agustina Gaia
Visual Designer
Maru Jordan
Visual Designer
Luciana Etchart
Visual Designer
Catalina Russo
Visual Designer
María Gudón
Social Media / Community Manager
Micaela Varela
Community Manager
Marcelo Casal
Developer